"Whatever the occasion, we are happy to help you make it Unforgettable and fun for all who attend"
Capturing the moments you want
Our photographer will get all the special moments you are looking for so that your event will never be forgotten.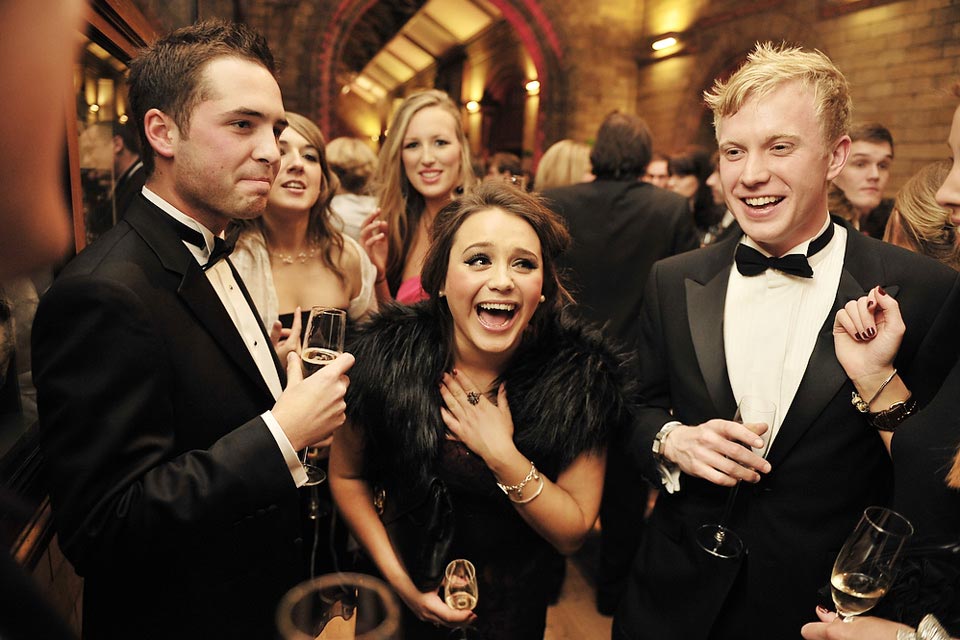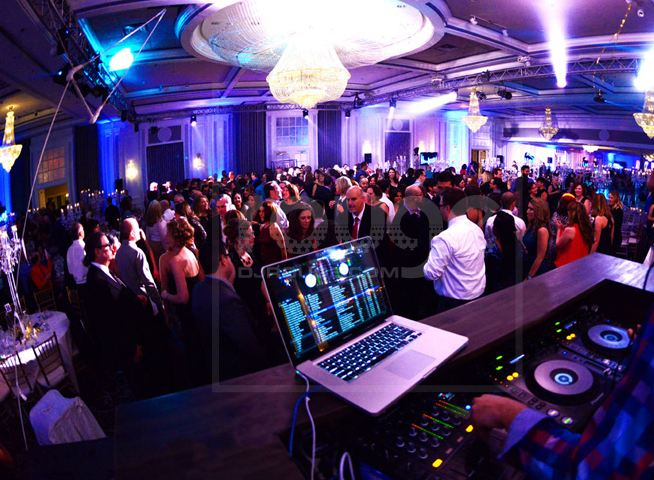 We will keep your event moving just the way you want with music and a professional personality to help everyone enjoy your event.
Our Professional Photo booth will give your guest a fun way to remember your event which will include a special message from you to them on each photo.