The Services you want for your Quinceanera
Let's Make your day Amazing
Quinceanera DJ, Photo Booth and Photography
Photography to Capture Each Moment
Make the moment last forever with quality photos that you will have a life time to enjoy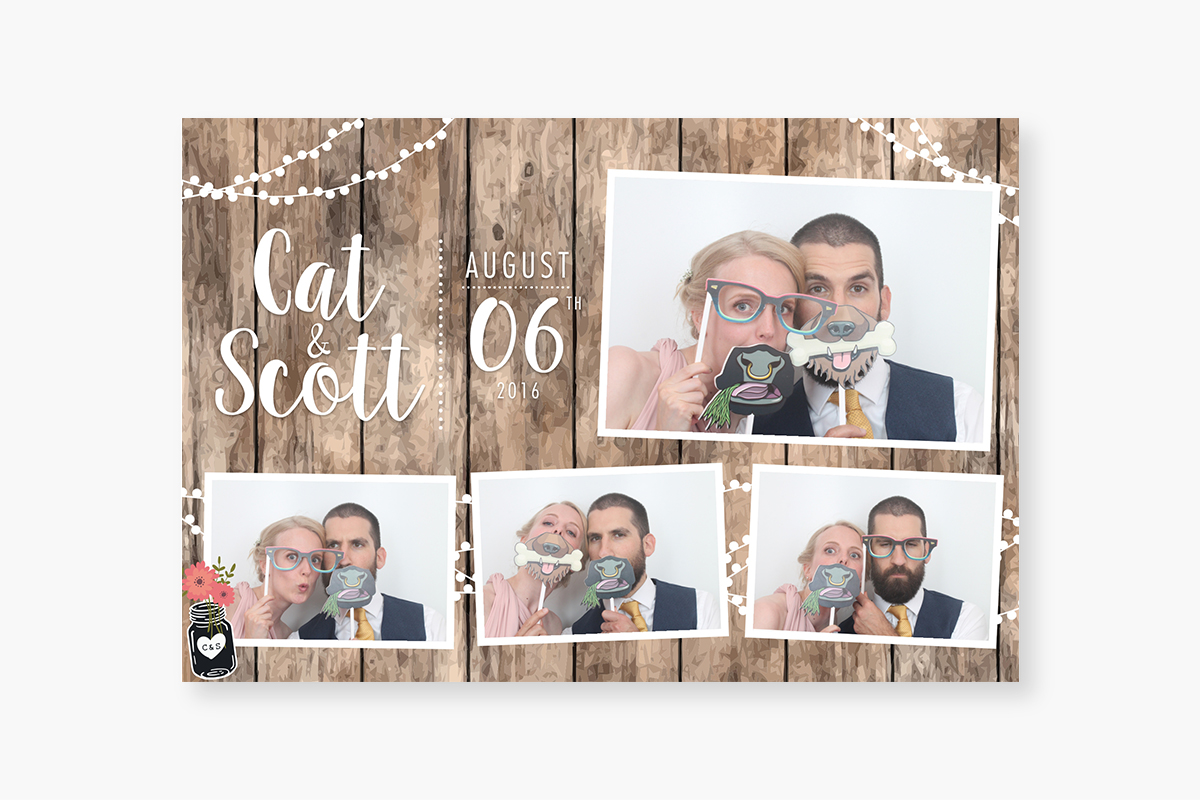 Everyone takes memories home from the Photo Booth
Your guests will love the Photo booth. The vast array of props create a creative environment for unlimited picture
The DJ keeps the party going on the dance floor
We work with you to make sure we know exactly what you want, in order to create the perfect mix of music for everyone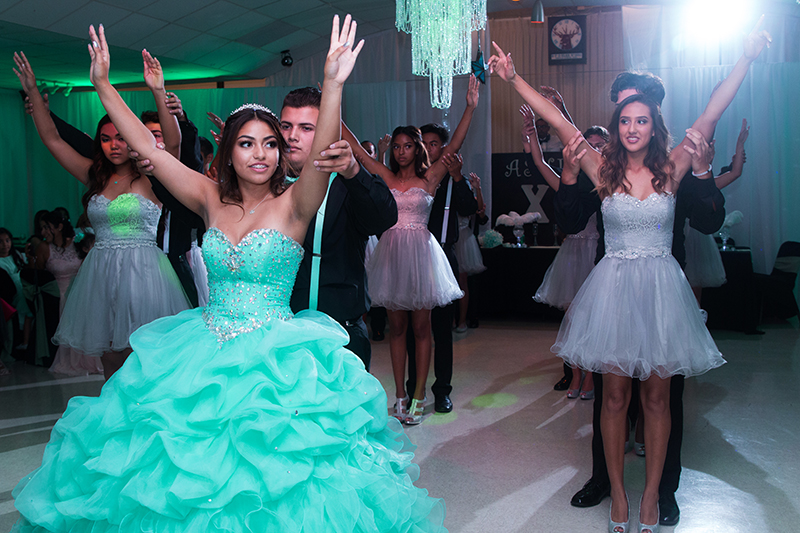 Photo booth
Open Air Photo Booth
photography
Event Photographer
Photo Booth
Enclosed Photo Booth
Photography
Pro Photographer
A Quinceanera is a special time in a young girls life. We want to help you make your celebration a fun and memorable one. She only turns 15 once, so let's make sure her special day is Unforgettable
Thank you for helping my Quince be so awesome. The Dj was so great. Even my grandma liked the music. Everyone had fun in the photo booth. I really loved all the pictures that you took"
When people look for a DJ for a Quince, they want someone who can play all the songs that they want to hear. Also, they want someone who can help with all of the traditional steps of her transition from childhood to womanhood. We enjoy working together with you to make this easy.
The Photo Booth is fun and engaging for guests!  The Photographer will capture all the memories for you to have forever in order to reflect back on this special celebration.