"You want your dance to be Amazing. We Will help you cause that to happen"
We have all the latest Music (All Clean) edits. Our DJ will keep the energy up and the dance floor going. The students will           love the mix.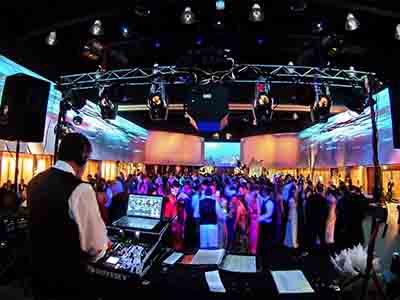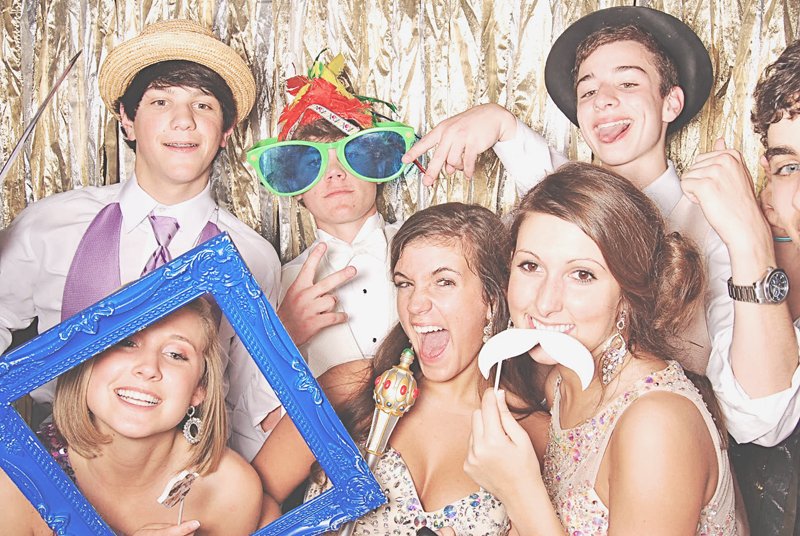 Memories are made in the photo booth as guests will always have their photos to look back on.
Whether it be portraits or action shots, our photographer will capture it.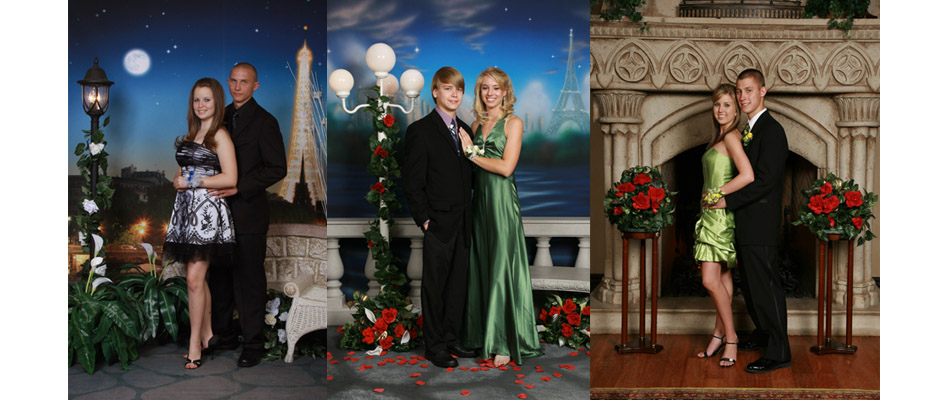 "You will always remember your school dance.
Let's make it a good memory."